Which card should I choose?
See which benefits are included with each card. No matter if you choose DISCOVER or HOP you can always bring two children for free!*
Get DISCOVER from 459 DKK // EUR 62
Get HOP from 475 DKK // EUR 64
*Note that the two free kids cards must be added when purchasing an adult card.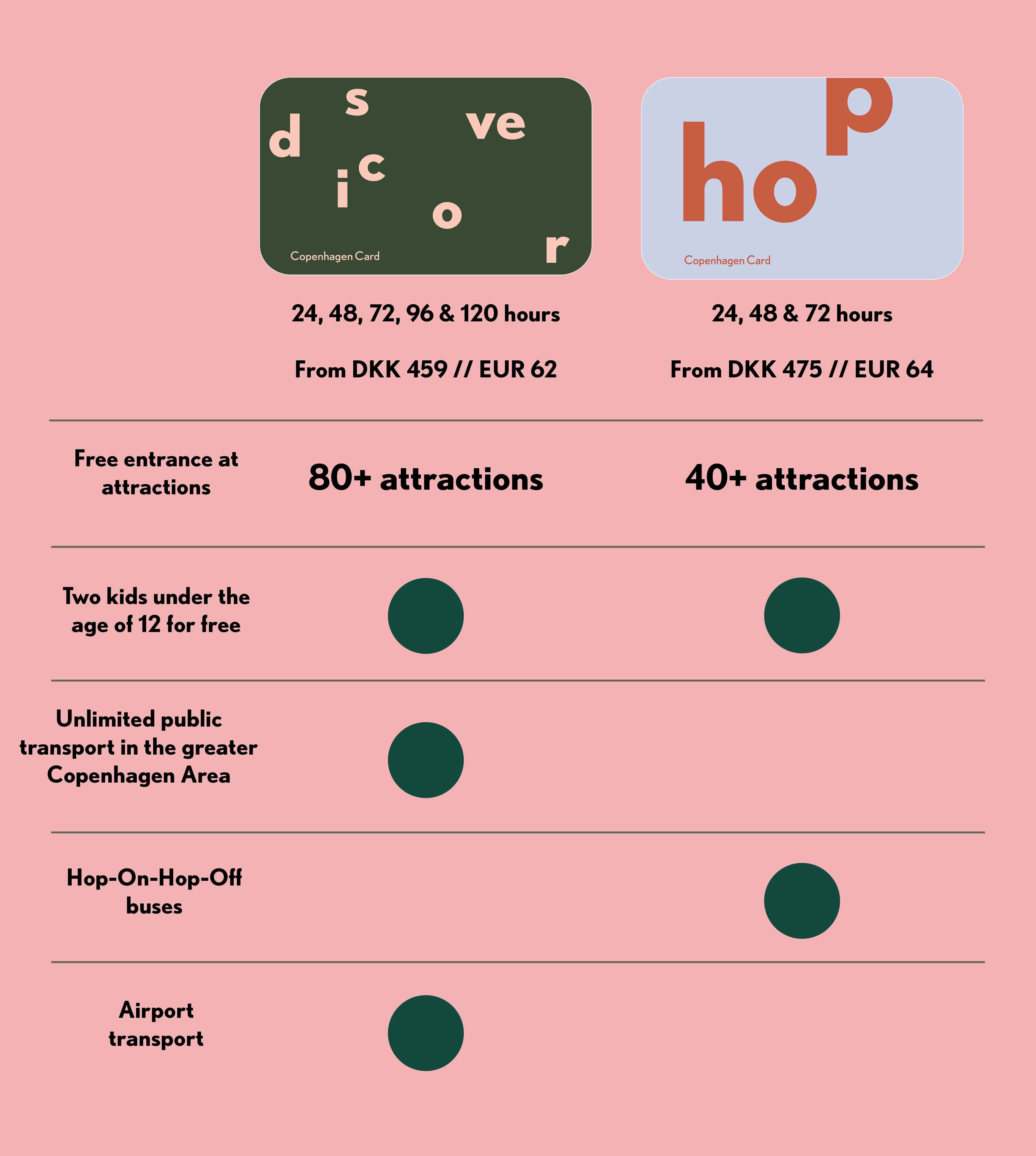 Free admission
Visit world-class museums and attractions, take a cruise along the charming canals, explore beautiful castles and much more with COPENHAGEN CARD.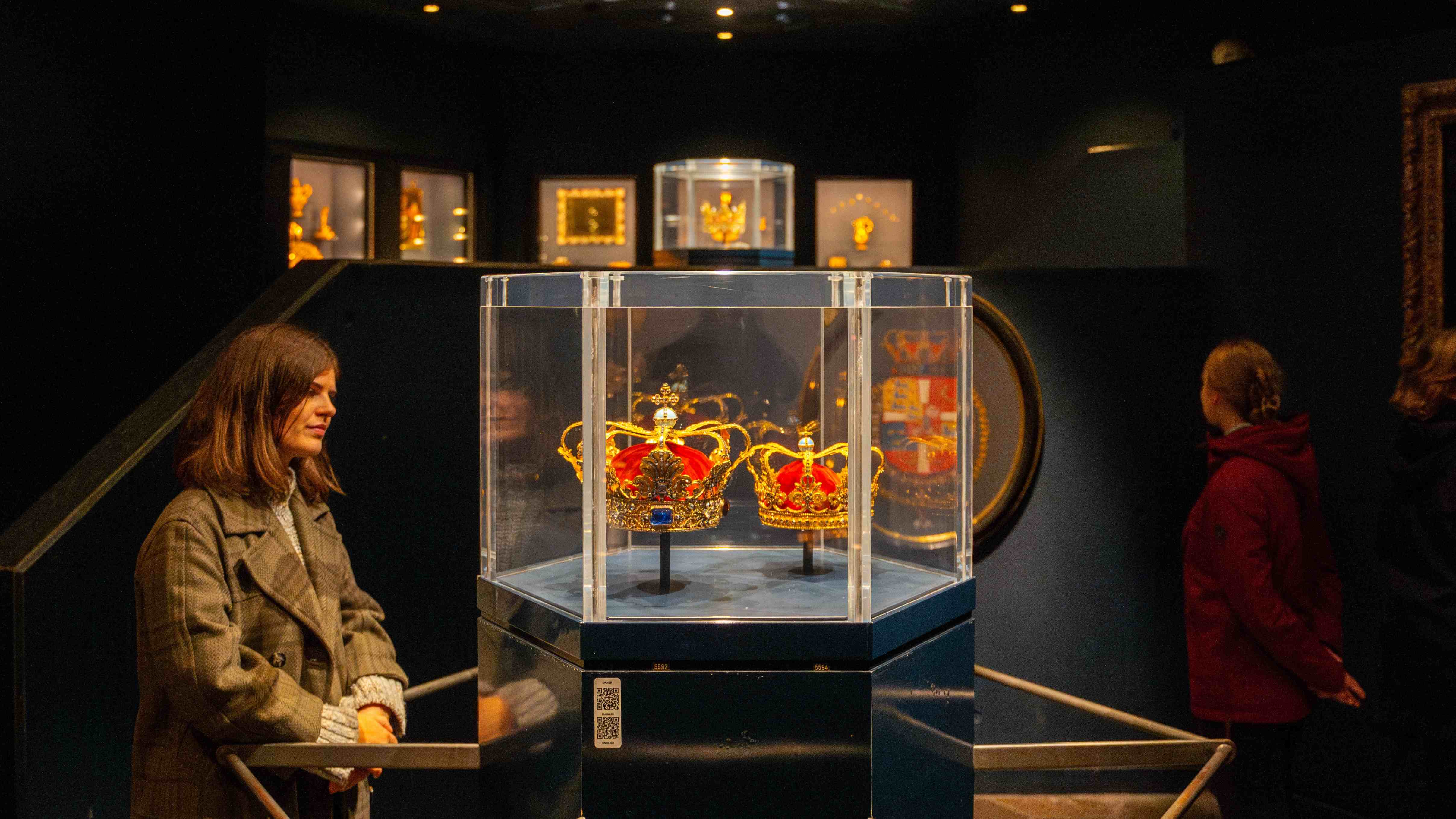 Free transport
COPENHAGEN CARD - DISCOVER® includes the public transportation and gives you access to the metro, regional trains, buses and much more as well as it allows you to travel the entire Capital Region. This includes travel to/from the Airport.
COPENHAGEN CARD - HOP® includes unlimited access to the Stromma Hop On-Hop Off buses. Choose between three different routes around central Copenhagen, past many major sights.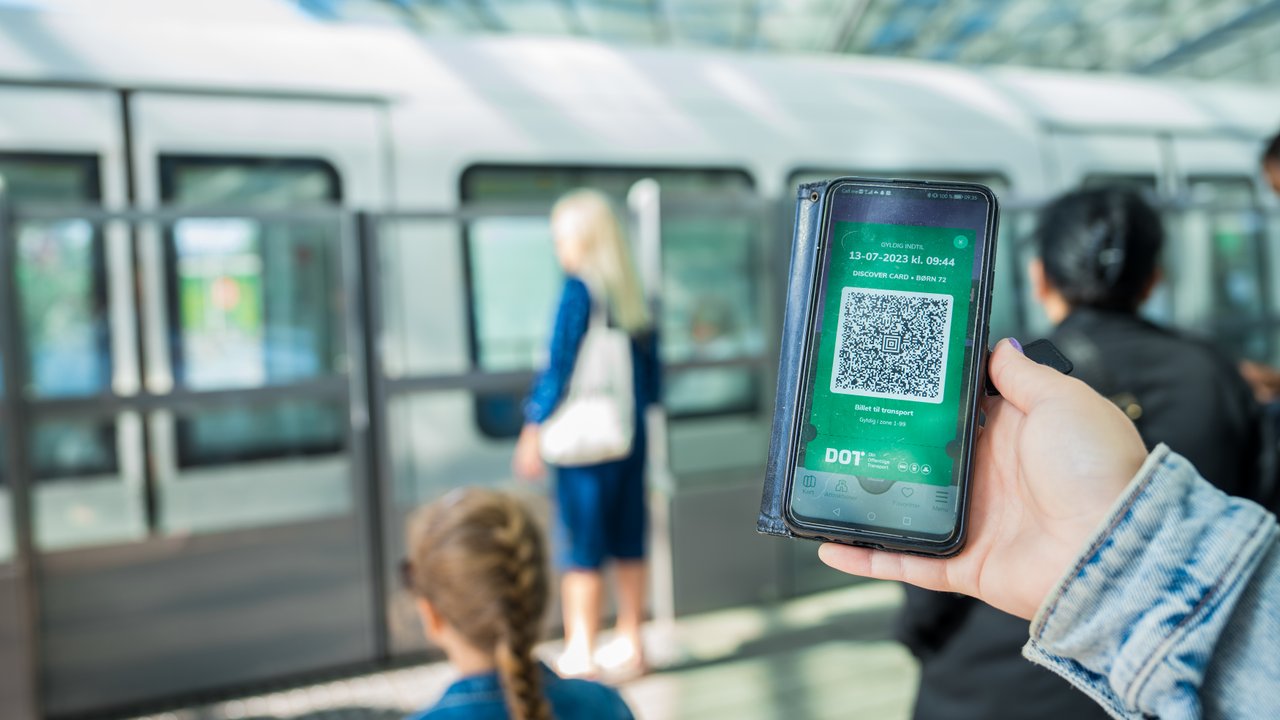 Bring your children
Each adult can bring up to two children between age 0-11 free of charge.
Children between 3-11 must have a COPENHAGEN CARD KIDS - which is free to add when buying an adult card.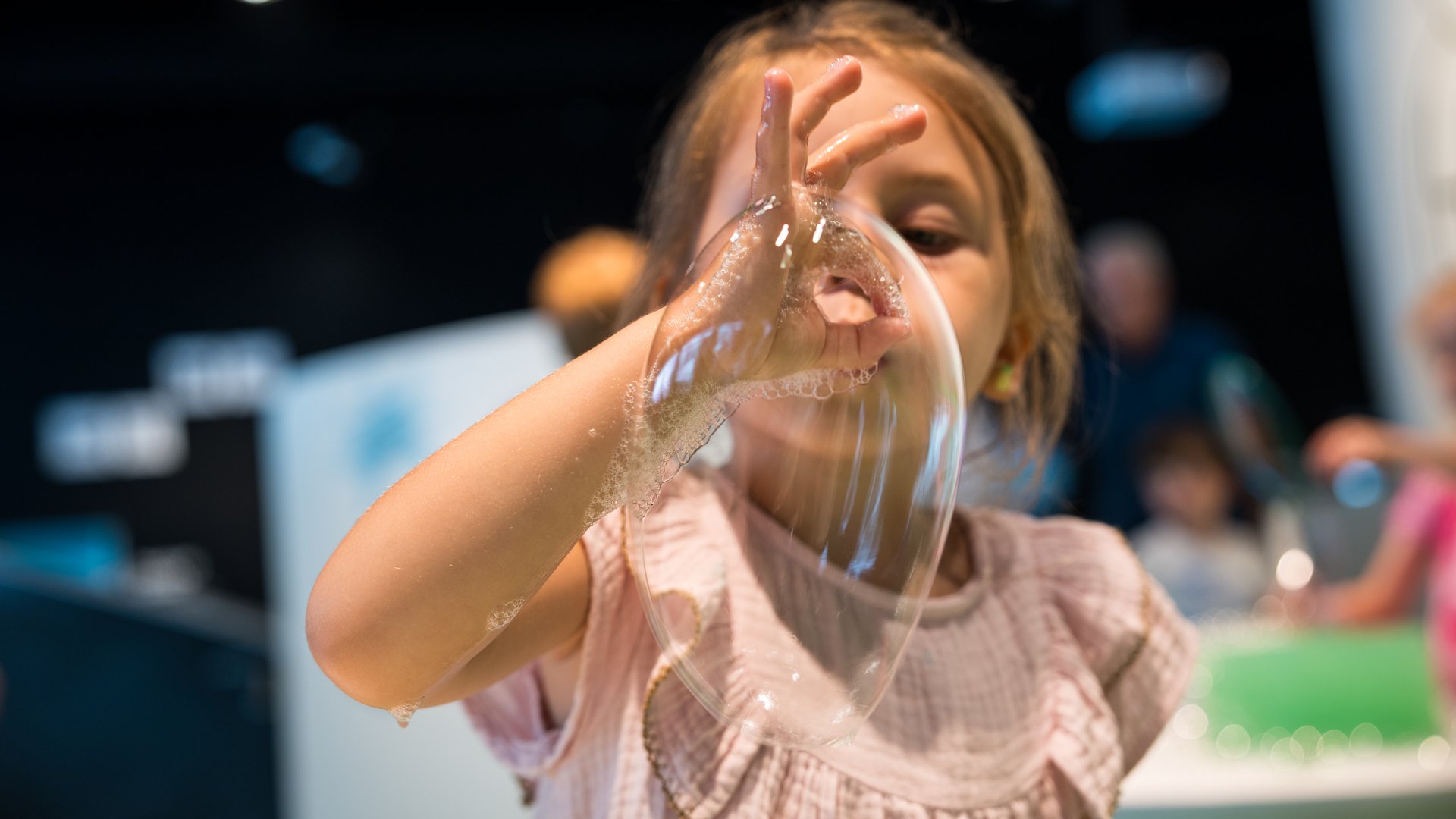 Don't just take our word for it
Not sure where to go?
Try our brand-new quiz and get a recommendation on what attractions to see based on you interests. No matter which result you get, you always have access to all Copenhagen Card attractions.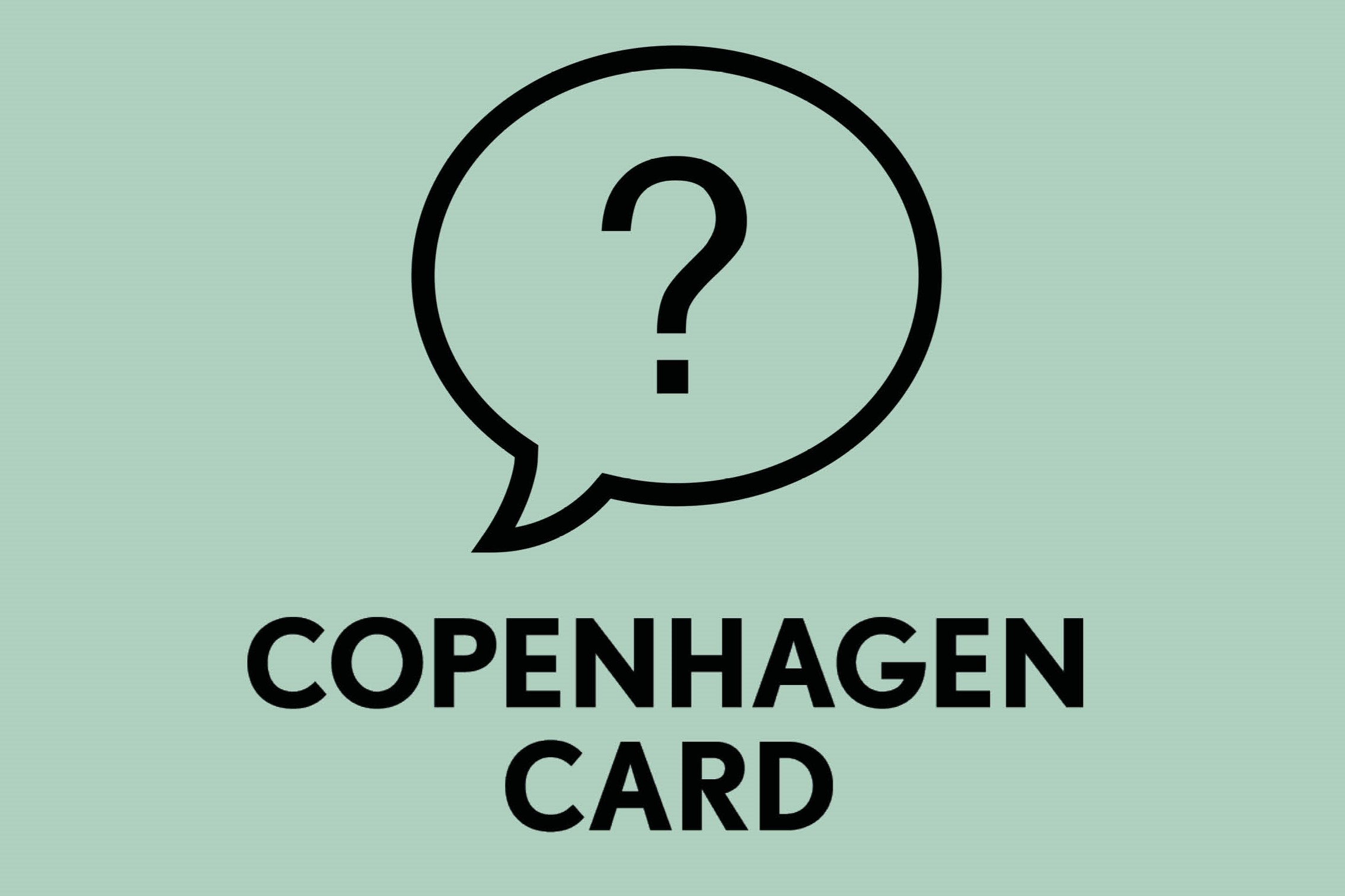 Get inspired by other guests
F.A.Q.
How many attractions can I visit per day?
Can I visit the same attraction several times?
Can I skip the queue?
Which attractions require pre-booking?
Can I enter an attraction right before my Copenhagen Card expire?
How many attractions can I visit per day?
You can visit as many attractions in a day as you wish, there is no limit! However, please note that the Copenhagen Card entitles the cardholder to one visit per attraction regardless of the card type. I.e., re-visits are not possible.